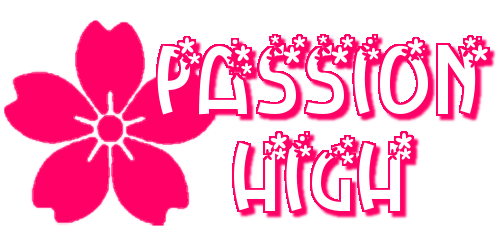 Passion High (Demo)
Hello all. DiamondDust132 here again. I'm back with a quick update that ties into the one earlier today.
I stated I didn't have anything to show you in terms of new content, but low and behold, that isn't exactly true! My artist has blessed me with the first piece of sprite work for the game! It's Fumi Kitase, and she looks quite different from how she does in the current build.
Startling, I know. However, this is how I always envisioned Fumi Kitase while writing Passion High. It's pretty cool to see what's in my head come to life! The artist (who will be revealed in due time) did a wonderful job on this sprite, and I anxiously wait to see who she comes up with next!
More updates will come soon, so stay tuned!
-DiamondDust132