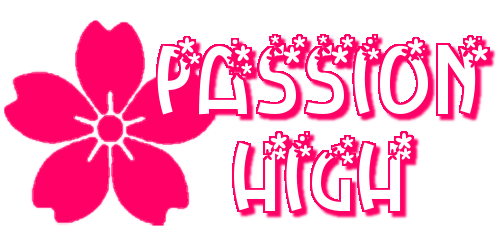 Passion High (Demo)
ATTENTION!!! Please Re-download Passion High 2.0!
---
Hi, all. In my infinite wisdom, I accidentally uploaded an older version of Passion High 2.0 that contains an older, error-riddled script. While the game itself works properly, this version of the game is not at the level of quality we here at Team Requiem strive to attain. If you have already downloaded Passion High 2.0, please re-download it now for the correct script! All your saves/progress should remain intact as the only changes made were to the actual script (hopefully...but if not, please let us know ASAP!). Sorry for the inconvenience and for not catching this sooner! We'll make sure to watch out for the sort of thing in the future!
Here's hoping you enjoy the new (and fixed) Passion High!
-DiamondDust132
Files
PassionHigh-2.0-pcPATCH1.zip
306 MB
Feb 10, 2018
PassionHigh-2.0-macPATCH1.zip
289 MB
Feb 10, 2018
PassionHigh-2.0-linuxPATCH1.tar.bz2
293 MB
Feb 10, 2018