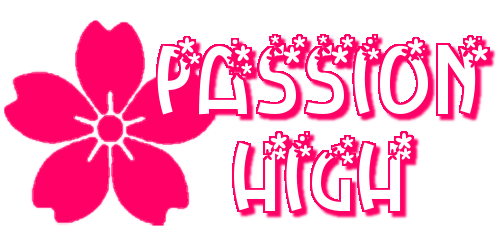 Passion High (Demo)
How's it going, everyone? DiamondDust132 here with another update concerning the upcoming version of Passion High. We here at Team Requiem hope you are enjoying Passion High 2.0 so far, warts and all! We hope the next version will be even better, and today, I'm going to do a somewhat lengthy rundown on some of the stuff we've been working on for 3.0.
First and foremost, we've recently added a pair of proofreaders to the team. They would be dandy-chan and Scarlet! I have been the only one editing the script thus far as well as writing everything, which explains the high amount of errors in 2.0 (that I've been striving to correct as I discover them.) But as we now have people to clean up after my mistakes, expect any future versions of Passion High to be at the professional level we at Team Requiem aspire to! Hop over on our personal Discord if you want to say hello to our newest members!
In terms of assets for the game, our lovely artist Nyx has been hard at work on original sprites! I have already seen a number of them and can say for sure they are quite breathtaking. We plan on revealing them as soon we have a lot to show you all, so we ask for your patience until then.
Other assets for the game, such as backgrounds and music, are also being presently worked on. I will supply another update when I can give you all more details on those.
Now, let's get into some game stuff. I have been making both small and major modifications to the GUI that I believe the lot of you will enjoy.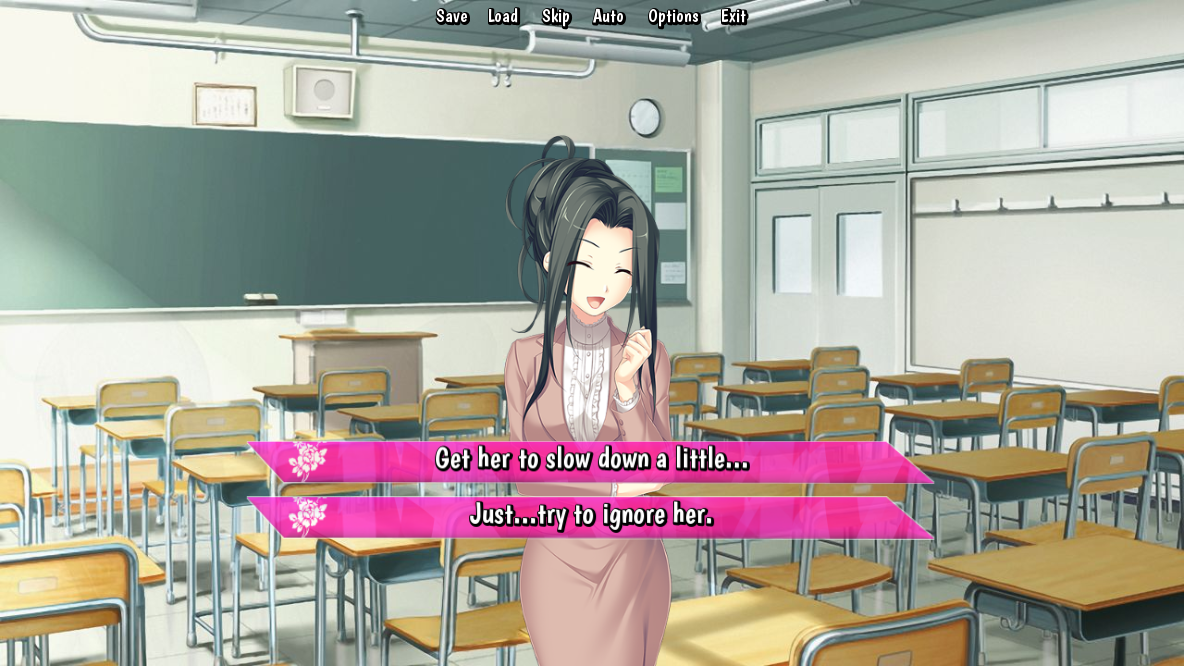 As seen above, I have modified the Choice Menu screen with a graphic to spice things up a bit.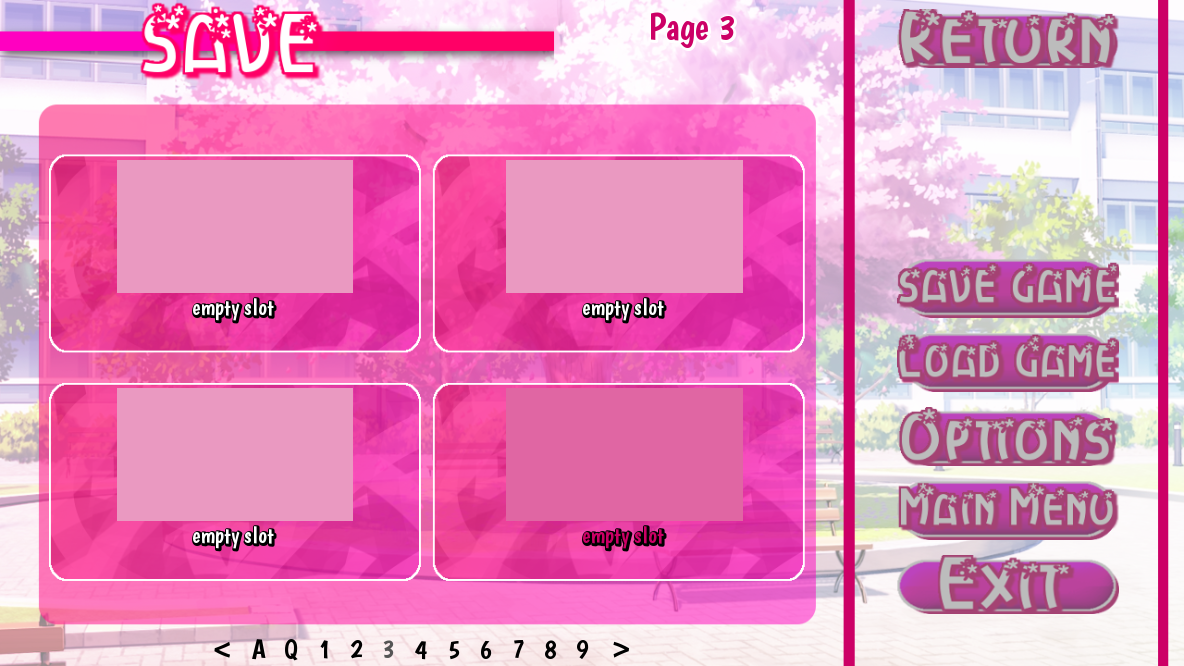 The save and loads screens have been modified as such for a cleaner, more eye popping display as shown above.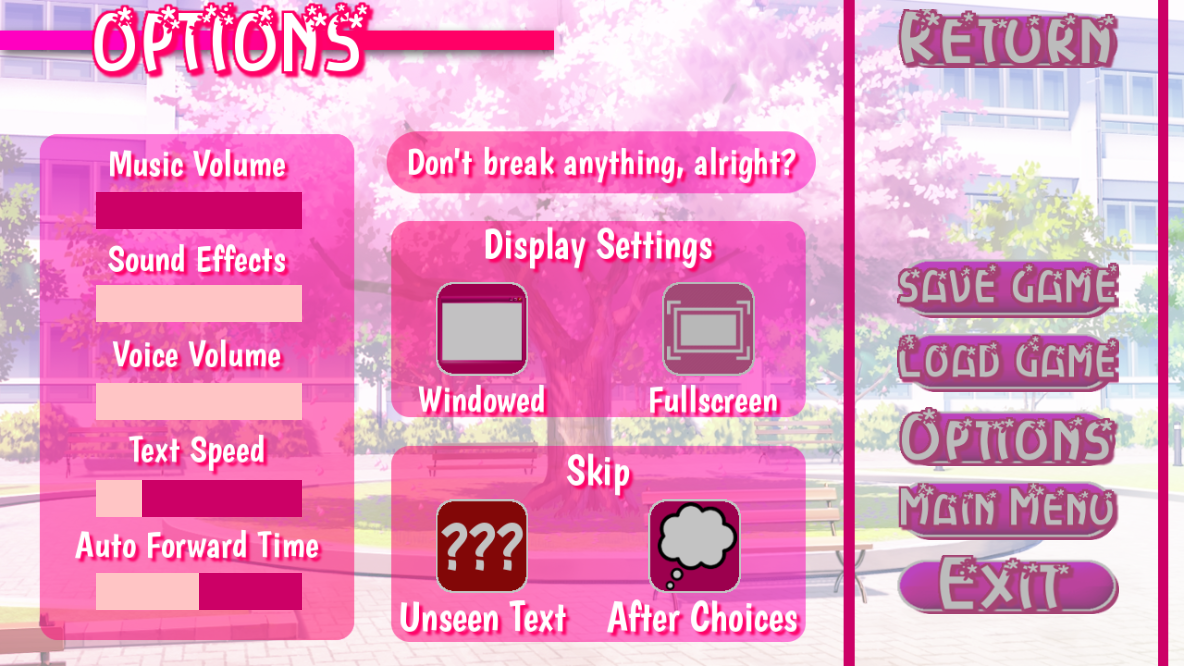 Most importantly, the Options Menu has been greatly customized to give you something more pleasant to look at while being just as functional as before! There are even animations on some of the buttons that should tickle your fancy.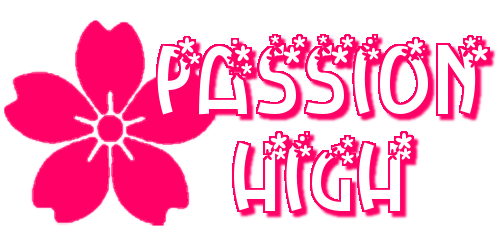 Now to get into some of the features we hope to have for Passion High 3.0. As we are waiting for assets to finish, Team Requiem has no set date in mind for this particular release, but we hope to give you something within the coming months. We do not expect 3.0 to be the final release, so be on the lookout for future updates and news!
Original Sprites: We hope that by 3.0, all the pre-used sprites currently in the game will be replaced. That will be our biggest priority over stuff like original music, backgrounds, etc. Please keep in mind that the assets used in the current build were never meant to be permanent and only used as a proof of concept. Once we do get those other assets, I will either patch the current version to include them or hold them off for a later release.
Longer Script: Although it is highly doubtful I'll be able to finish all the routes by the time 3.0 comes around, I plan on giving you all as much gameplay as possible. Feedback (besides typos and the like) has been good so far, so I don't plan on changing things up too significantly. Rest assured you will be given plenty of story and choices to absorb in each respective route to hopefully hold you over until Passion High 4.0. Also, our proofreaders will be hard at work on this version of the game to ensure quality.
Added Features: These won't be anything too crazy, but keep an eye out for future devlogs for more info on this.
And that just about does it for this update. I hope you've enjoyed it. Please be watchful for features updates, and please continue enjoying Passion High 2.0! If you would like to chat about the game or just shoot the breeze with the members of Team Requiem and all our other friends, please check out our Discord Server! You can find the link to it here: https://discord.gg/5RVAy84
Also keep in mind that as soon as most of the sprites are done, we plan on starting a Kickstarter to help fund the game! Please note that while we fully intend for Passion High to be free always, the people hard at work do need to be compensated for their time and to ensure that even though the game is free, it is a worthwhile and professional endeavor.
Finally, if you would like to help support us right this moment, we are currently doing a Teespring Campaign until March 7th, 2018!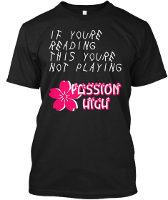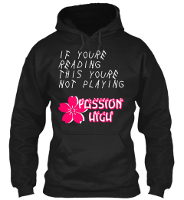 All proceeds will go to help funding the game! You can use this link here to get $10 off your purchase!: teespring.com/not-playing-passion-high?pr=UGFDOQH1IS
That will do it for now. Thanks for reading. Until next time...
-DiamondDust132