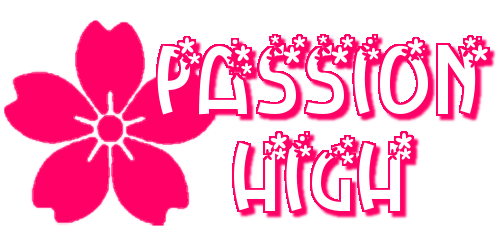 Passion High (Demo)
How's it going, everyone? DiamondDust132 here. It's been awhile since the last update. I hoped to have Passion High 2.0 up by now, but real life has gotten in the way. My apologies. I'm hard at work on the game, though it may take a few more weeks before I can actually upload something. I just wanted to put up another update to let you guys know what is going on. I'll try to be a bit more detailed than usual so you know exactly what's going on.
I'm happy to say that most of the routes are pretty much finished. Michiru is the only one I need to complete, whereas the rest of the girls just need proofreading and extra polishing. Do note that when I say 'complete', that's not exactly the case. Since this is not the final version, none of the routes are 100% finished. However, they are quite lengthy and should give you a taste of what the full version of the game will be like. As stated in a previous update, I've basically rewrote the script from scratch, so be ready for a lot of pleasant surprises! I've made getting on the girl's routes a bit tricker than before, so it'll be interesting to see if you all can figure it out.
The art is nowhere close to being done, unfortunately, so will not be in this upcoming release. Please take any assets in the game in its current state as placeholders. I'm hoping by the next release, Passion High will at least have original sprites. The artist is hard at work on them. Rest assured. She'll need a bit more time, but from what I've seen so far, there's plenty to look forward to!
So in summary, some new features will be...
Newly written and much longer routes
Upgraded GUI
New main menu
New endings (LOT of Bad Ends, so be careful!)
That's all for now. I can't give an exact date for when the next version will be out, but again, I'm hoping it'll only be a few more weeks at worst. Make sure to stay tuned for any news and uploads!
-DiamondDust132