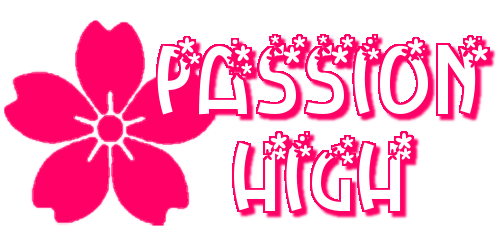 Passion High (Demo)
PH 2.0 Walkthrough Complete!
---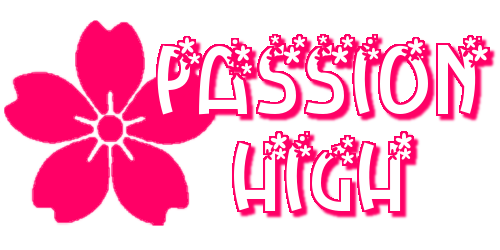 Hello, all. DiamondDust132 here with a quick update. A walk through for Passion High 2.0 has been completed! Someone asked for a route tree awhile back, so I thought I'd come up with this instead. It shows you which choices lead to the good ends in the demo and keeps you away from those icky bad ends. It also makes it clear that all four routes are currently in the demo! A lot of people (mostly because of me being a dummy) believe only Fumi to be in 2.0, but that is not true!
This walkthrough has spoilers obviously, so I recommend only using it if you're really stuck or don't mind being spoiled!
You can find it here: https://docs.google.com/document/d/11vfLOW4xri8ilnFh40qSHFAbuKu0Gnwr7IAXrluTu8I/...
If you have any questions, please feel free to message me in our Discord server!: https://discord.gg/5RVAy84
Please stay tuned for future news on the game! Thank you.