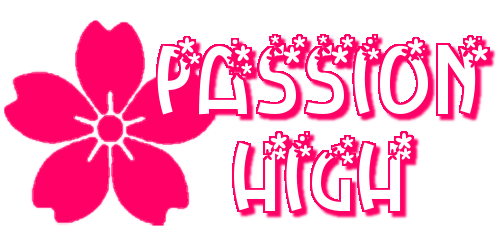 Passion High (Demo)
Update #6 - Passion High 2.0 RELEASED!!!
---
How is it going, everyone? DiamondDust132 here. After an excruciatingly long time, I and the rest of Team Requiem is proud to announce that Passion High 2.0 is now live! There are a plethora of changes in this version (so much so that it's basically a new game) so please make sure to check out the ReadMe file included with the download to see a full change log! Below are some of the major things.
Newly designed routes for the four girls (note they are unfinished as of 2.0).
Completely overhauled GUI.
Plenty of new choices for you to make.
Bad Ends (quite a few of them)
Please make sure to download Passion High 2.0 and leave your feedback on the current state of the game! Also, stay tuned for more updates.
Happy gaming!
-DiamondDust132
Files
PassionHigh-2.0-pc.zip
306 MB
Feb 07, 2018
PassionHigh-2.0-mac.zip
289 MB
Feb 07, 2018
PassionHigh-2.0-linux.tar.bz2
293 MB
Feb 07, 2018